Switzerland Paris Coach Tour 5N/6D
Paris & Switzerland are everyone's favorites, especially with couples. Paris is home to the impeccable Eiffel Tower, a magnet for tourists from all over the world, and is a great place to soak in the latest fashion and relish great food and wine. At the same time, Switzerland is world-renowned to be the piece of heaven on earth and a dream for romancers. Both these destinations have an undeniable romantic allure that pulls everyone to it. Take a vacation to the most beautiful, magical, and romantic destinations of Europe & explore its captivating architecture, culture, fashion, and simply everything that comes your way.
05 Nights / 06 Days – Swiss Paris Tour Package
With a perfectly priced Switzerland Paris holiday package, a lovely ambience and the nature beauty are brought together as a perfect match for your loved ones.

Day 01: ZURICH
Welcome to Europe. Upon arriving at the airport, we will be waiting to transfer you to your hotel. You can enjoy your free time until your tour starts. Please, check the informative posters placed at the hotel reception area, which have all the information about your upcoming services such as meeting place, time, and the guide's name.

Day 02: ZURICH - LUCERNE - ZURICH
Today´s stage has beautiful landscapes with high mountains and lakes. Breathtaking scenery. GRINDELWALD, where we will have time for a coffee before taking the cable car (ticket included) up to Grindelwald first. Lunch included (vegetarian option available). After that, we continue through the region of Interlaken to LUCERNE, one of the most beautiful cities in Switzerland. Time at the end of the day to stroll, enjoy the city and dine before returning to the hotel in Zurich.

Day 03: ZURICH - BERNE - PARIS
Embark on a scenic journey to BERN, the capital city of the confederation built around a bend in the Aare River, with its medieval architecture preserved in the Old Town. Time to take a stroll and breathe in the fresh air. Next, we journey to France. Enjoy beautiful lake views on our trip to Paris. We arrive in the evening. Indian dinner included.

Day 04: PARIS
Corrected Untitled document Saved 66 readability score DOCUMENT EDIT ACCOUNT BUSINESS Abdulwadood mariakhan@privatework.xyz A scenic guided tour to discover the history, main boulevards, and the breathtaking monuments of Paris. We end the visit at the Eiffel Tower area. End your holiday with a boat cruise along the River Seine, which divides the north of Paris from the south. Enjoy a free afternoon to explore as you choose. Note: Sometimes queues to climb the Eiffel Tower are long. If deemed appropriate, the climb can be done at a different moment of the day (or Monday) for organizational reasons. At sunset, enjoy Indian dinner in the city of lights. Return to hotel 1 All suggestions

Day 05: PARIS
We go to the center of Paris, to the area of the Louvre Museum. Free time. If you wish, we can accompany you to Benelux, one of Paris's most complete and best-known perfumeries. It will be offered for interested travelers, an optional excursion to enjoy in EURODISNEY Rest of the day free. Indian dinner included.

Day 06: Depature
After breakfast, After breakfast, The Day is free for Shopping, Later transfer to airport in PVT vehicle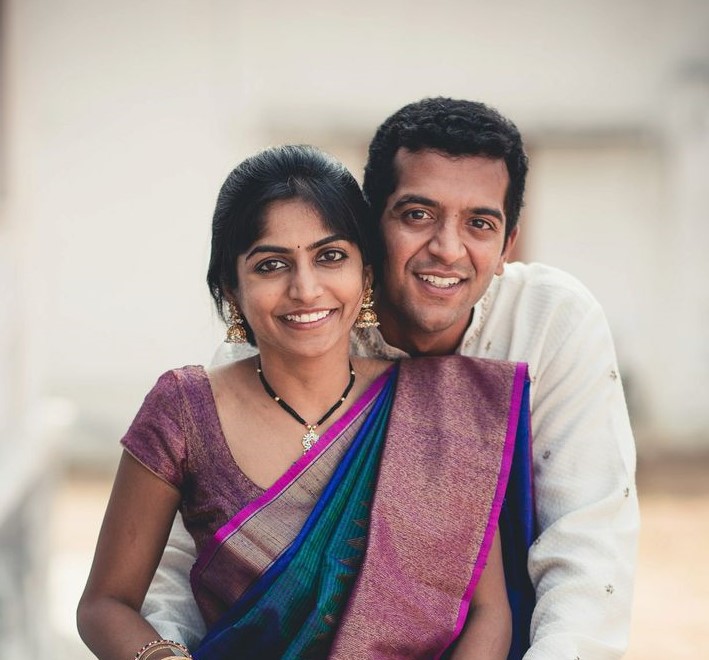 Thank you for making our trip so safe and comfortable. We are delighted with your services. You people made our Swiss Paris trip so easy and happy.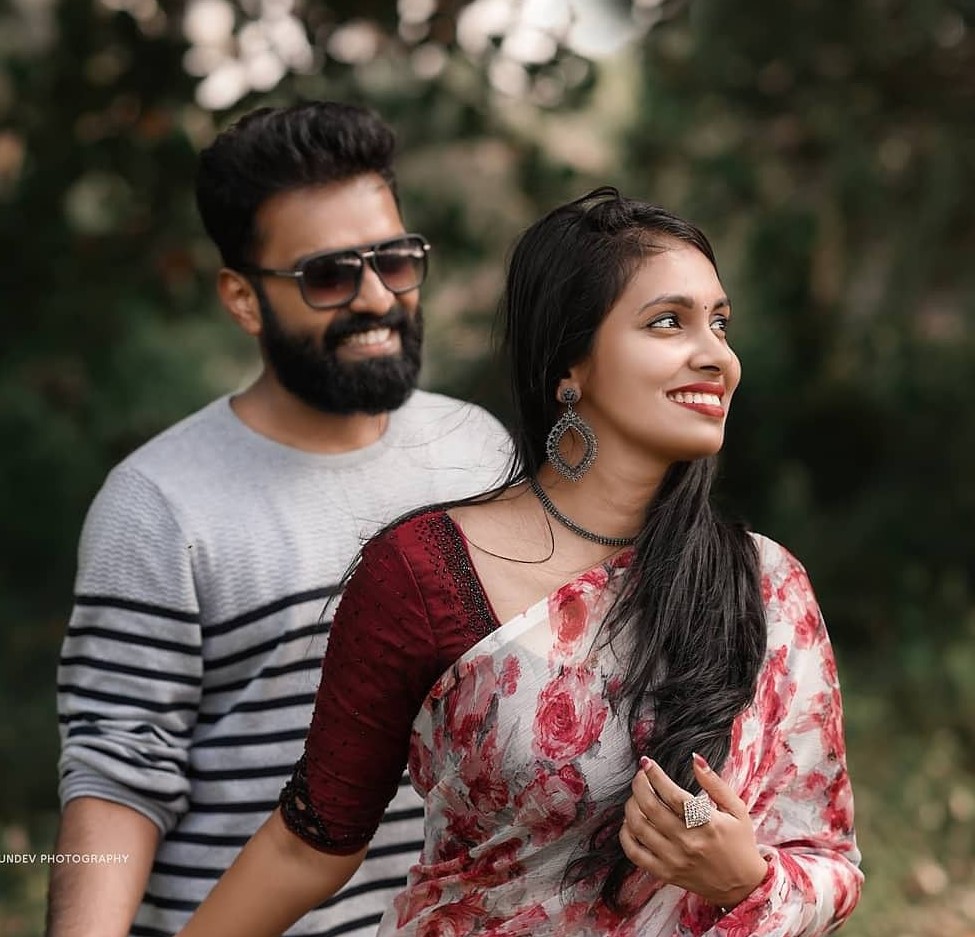 The tour was excellent. Unimoni travel staff considered all our requirements and provided a perfect Switzerland Paris honeymoon tour package. It was great !!!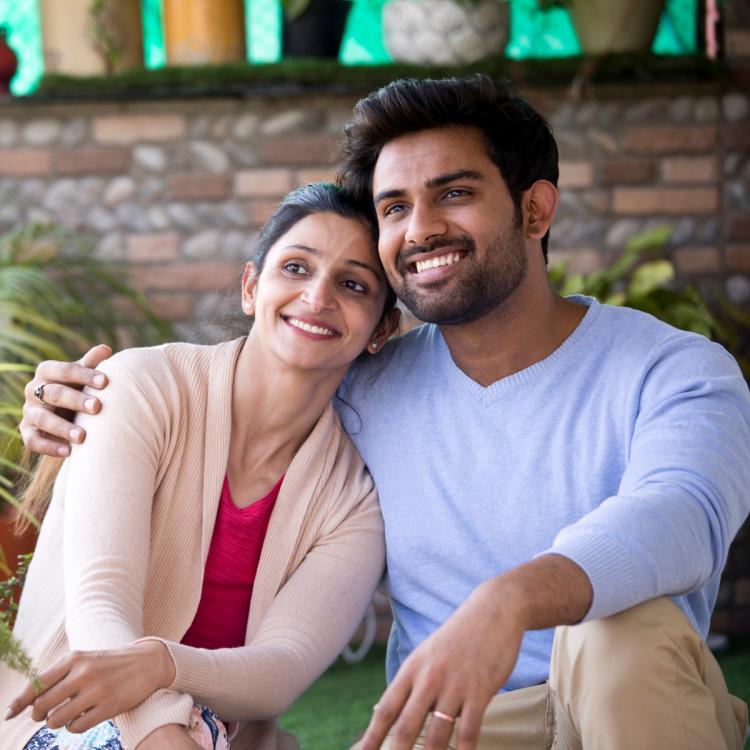 Ammu Suresh
IT Professional
Thank you very much for all your assistance with my safe trip to the Switzerland and Paris. Customer support was excellent. Will contact you again for my future tours.