Slide 1
Best Spots for Paragliding in India for an Adventures Holiday

Flying paragliders is leisure and competitive adventure activity. Paragliders are free-flying, lightweight gliders launched by the foot and lack a rigid primary component. Everyone admires the little birds.
Slide 2
Dream Destinations for your honeymoon in India

A mesmerizing honeymoon trip is the best memory to keep in one's entire life. Visiting your dream destination with the best person ever is something to cherish. This travel relieves all your tensions and gives you a relaxed journey.
Slide 3
Top 7 best village activities to do in Kerala

Tourism in the Southern part of India, especially Kerala, is a great experience. Backwaters, messages and houseboats surround tourism in Kerala. All these attractions indeed make Kerala God's own Country, but the place has other tourist activities and destinations.
Choice For Every Traveler
Village tourism
Trekking
Surfing
Sightseeing
Paragliding
International
Honeymoon
Foods
Adventure
Activities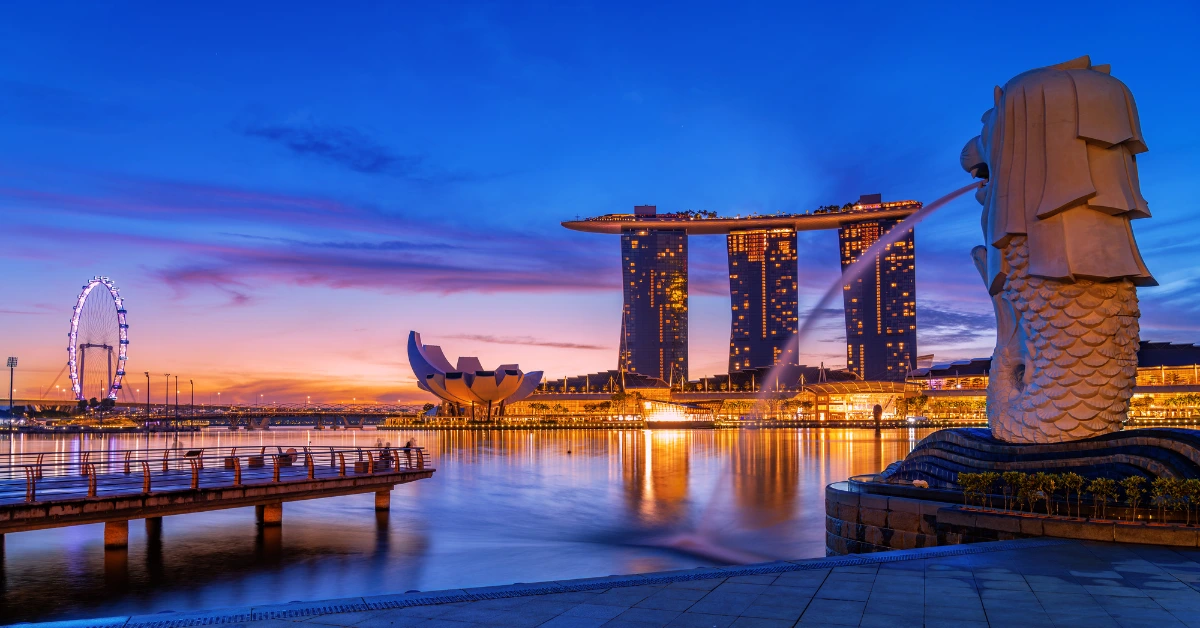 The top 10 places to visit in Singapore, 2023 Singapore is an Asian country with Europe-Asian blended culture. It is known as …
India's No1 Travel & Holiday Company
The Best of Adventure Activities
Top 10 Must-Visit Places in Brazil: Unlock the Adventure! The largest nation in South America is the Federative Republic of Brazil. Brazil is a country rich in culture and heritage.…
Top 10 Must-Visit Places in Brazil: Unlock the Adventure! The largest nation…
Do you know the most beautiful places to visit in Sikkim? Sikkim…
Need Assistance To Plan Your Trip
Send us your requirements