A well-stirred blend of tradition and modernity, Chennai has something for everyone. Don't miss out on the iconic Marina Beach, the historic St. George Fort or the tranquillity of the Theosophical Society. A trip to Chennai is incomplete without a sip of its filter coffee or a taste of its lip-smacking cuisine.
Sail away on a holiday that will keep you coming back for more, starting with the journey aboard the City on the Sea.
Cordelia cruise welcomes you to spend a delightful getaway where you will cruise through the azure waters for days and nights. Head towards an adventure by sailing on crystal clear water and making your holidays splendid and memorable. The Cordelia Cruise is a pioneer of a luxurious expedition designed using state-of-the-art aesthetics and hand-picked interiors. This luxury-lined floating hotel boasts a superb range of amenities designed to make you feel at ease. Whether it be the luxury lounge, restaurant, spa, casino, you can have it all.
With a perfectly priced Cordelia cruise package, a lovely ambience and the nature beauty are brought together as a perfect match for your loved ones. 
Upcoming cruises from Chennai
JULY 2022 4th, 11th, 18th, 25th
AUG 2022 1st, 8th, 15th, 22nd, 29th
SEPT 2022 5th, 12th, 19th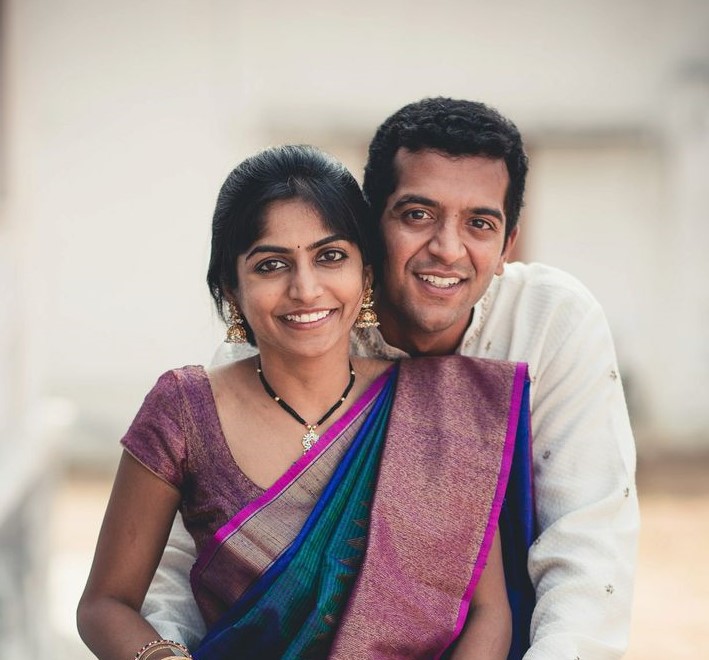 Thank you for making our trip so safe and comfortable. We are delighted with your services. You people made our cordelia cruise trip so easy and happy.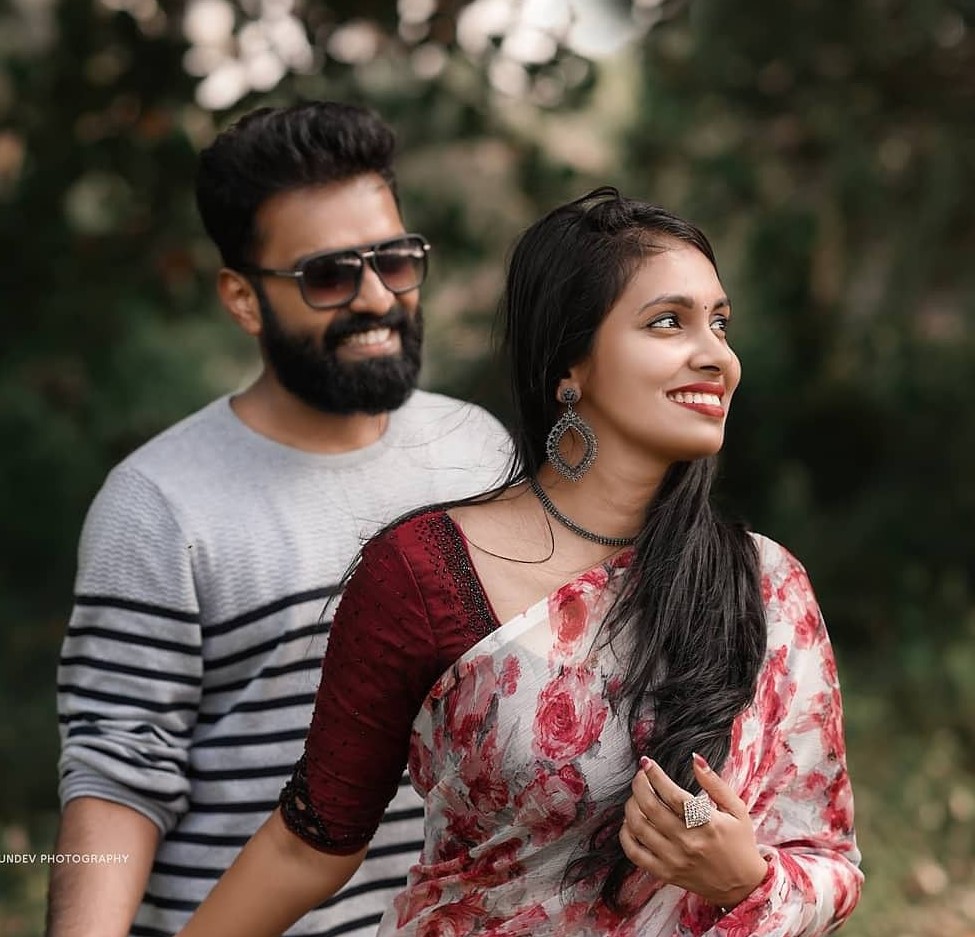 The tour was excellent. Unimoni travel staff considered all our requirements and provided a perfect cordelia cruise tour package. It was great !!!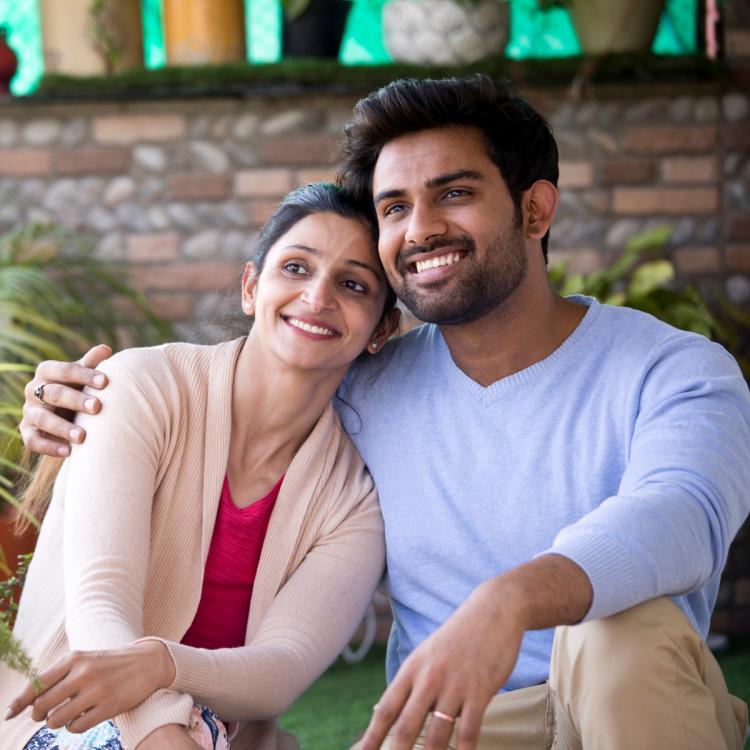 Ammu Suresh
IT Professional
Thank you very much for all your assistance with my safe trip on cordelia cruise. Customer support was excellent. Will contact you again for my future tours.