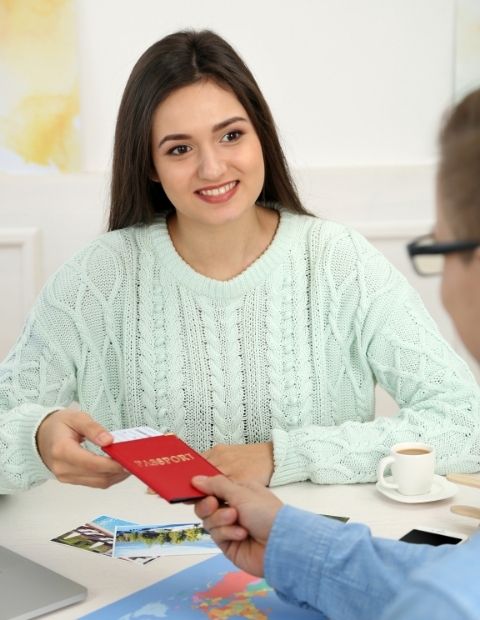 Unimoni Travel an umbrella brand of the eminent Unimoni (formerly UAE Exchange) corporate family, started as a service vertical supporting the Foreign Exchange business of the company in 2001. Having its reach in 27+ countries across the globe, Unimoni pioneers in Foreign Currency Sales, Money Transfer, Travel, Ticketing & Tours, Financial Advisory Services (Equity Trading & Insurance) and Gold Loan services. Catering to an ever-growing customer base, we have extended our horizon to 350+ full-fledged branches across the length & breadth of India.
We are accredited as an approved Passenger Sales Agent by IATA and recognized by the Ministry of Tourism (MOT), India. With our major offices located in Delhi, Mumbai, Hyderabad, Chennai, Mangalore, Kochi, Trichy, Trivandrum and Calicut we have been operating across the country offering our customers with the most affordable and economic levels of worldwide travel experiences.
Domestic Tours
International Tours
Quarantine Package
As one of the leading travel agents in India, we have adopted a multi-pronged approach in our business strategy to strengthen our infrastructure and achieve growth in tour services. We offer a wide spectrum of exclusive inbound and outbound customized tour packages to exotic locations in India and across the globe with hotel reservations. Every detail of the trip is planned and designed with astonishing attention to the traveler's specific taste by our specialists. We at Unimoni Travel go beyond mere holiday planning to ensure a memorable experience for our customers. From exotic beach getaways to family holidays, safaris and adventure trips, spa holidays and romantic breaks; Unimoni Travel fulfills the need of every kind of traveler, however wide-ranging or conventional.
We also undertake domestic and international air ticket reservation services in all major carriers with best rates. Our travel portal converges technology and comfort, manifesting the new era of ticketing business. We also provide travel insurance for both overseas & domestic travel at the best rates with 24/7 offline support to take care of our customers' necessary travel requirements like Passport Assistance, VISA Assistance, Certificate & Document attestation etc.
Ever since our inception in 2001 we have successfully paved way for the travel requisites of the society at large and stayed in tune with the needs of our customers to give them the most affordable, hassle free vacation and business trips. We have also won many prominent awards in the travel industry as the best Travel Agent and Tour Operators in India.